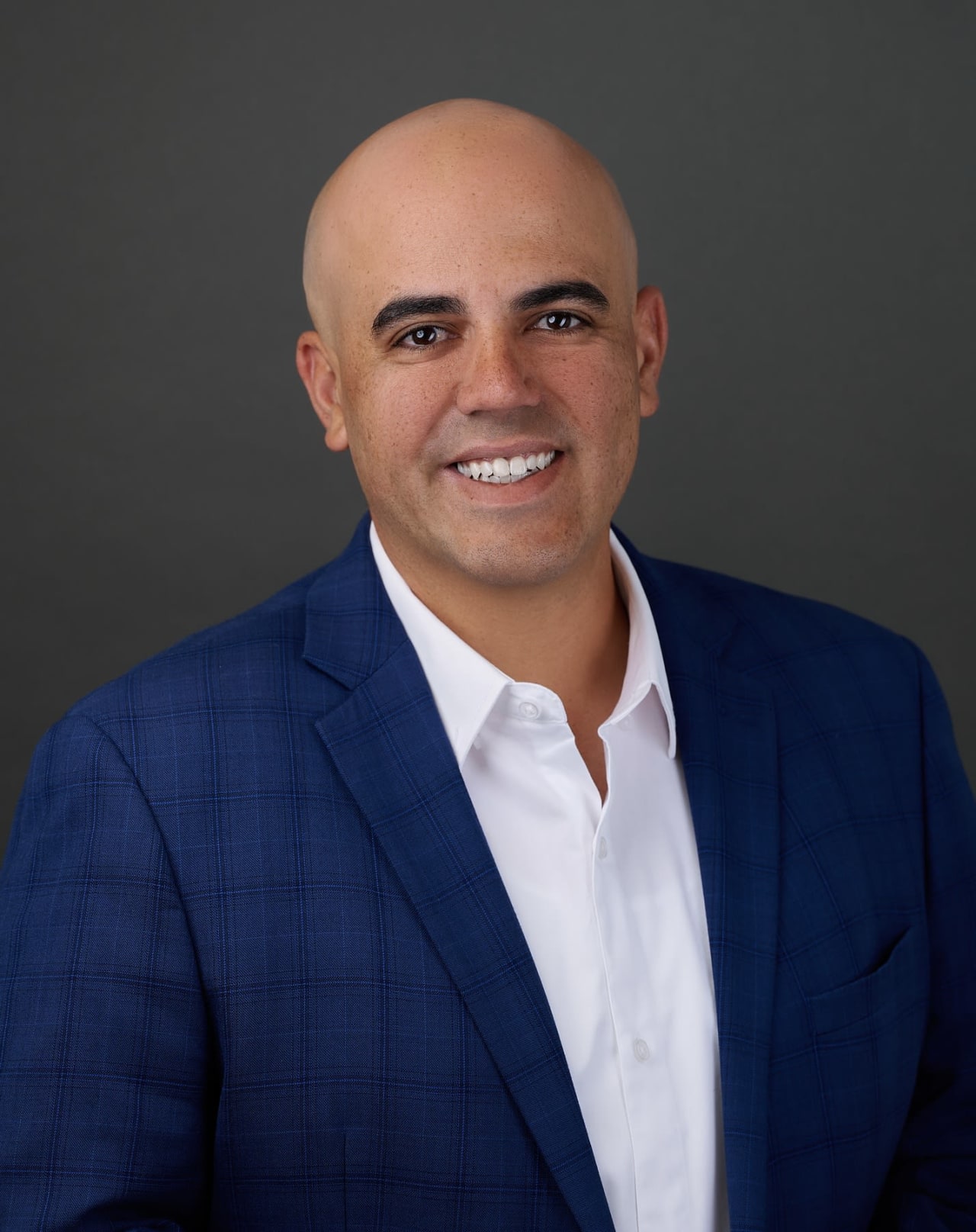 Meet MIKE
A resident of Miami for almost three decades, Mike Sanson is well familiar with the area and very knowledgeable when it comes to Downtown Miami, Brickell, Pinecrest, and Coral Gables. With over a decade of sales and marketing experience managing a large retailer's flagship store, he has developed a track record for helping clients get optimal results with unconditional proficiency and excellent organizational skills.
His family lineage is strong in the real estate industry, so it's no surprise to find Sanson following suit as a top-producing REALTOR with high ethical standards. Dedicated to world-class customer service, he always exceeds his client's expectations and then some. Persistence, commitment, and kindness are integral to his work ethic and he is absolutely devoted to ensuring that his clients get the most out of their experience from start to finish.
Currently, he's a bilingual associate of the exclusive One Sotheby's International Realty, the National Association of Realtors®, and the Miami Board of Realtors®. With access to unlimited resources and unlimited International reach, Sanson is the ideal realty professional guaranteed to market your home effectively, competently, and, rest assured, with the greatest results possible. Every time.